So you finally have a working prototype for your future product. That's a huge step!
Now it's time to plan production for you first units and start getting them to market. But that requires a sizeable investment, and you might not yet have the capacity, know-how, resources, or equipment you need to start short-run production. Plus, it's important to do a test run to get a feel for the pace, process, production time, and more. Basically, there's a whole host of things to figure out, set up, and test.
Farming out your short production run to a partner is an efficient and cost-effective solution that frees up time so you can draw up a solid production plan and also start selling your product. But choosing the right partner is crucial.
In this post, we'll go over the keys to success for projects like yours and what to look for when choosing a partner.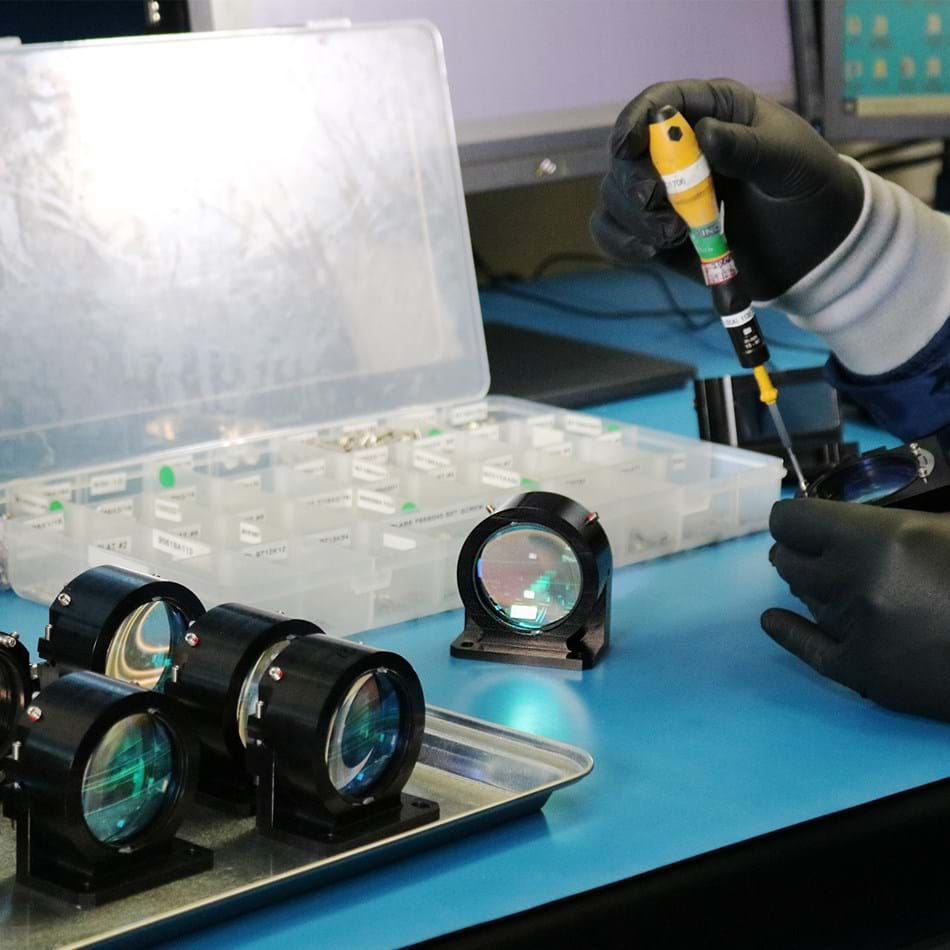 A collaborative, multidisciplinary team
Getting production up and running takes a variety of skills and know-how. You need to find a partner who can assign a multidisciplinary team that can help you both at the preproduction phase and during short- and long-run production. That way you'll be able to roll out a production strategy tailored to your market and its needs.
Close collaboration between everyone on the team is paramount. R&D and industrialization teams have to work in synergy to solve technology issues and ensure that the design meets production and quality requirements, complies with standards, and more.
This reduces the time and cost of developing a solid solution that's ready for pilot production and scale-up.
Optimizing solutions
From the outset, it's critical to identify risks and make sure you have the right components for your production requirements. Your partner will also need to analyze obsolescence risks and vet suppliers.
It's important to have a partner that can help you navigate these steps and work closely with your teams to meet all your needs.
A solid network of partners
The partner you select should be able to connect you with a network of partner companies that have solid experience in system assembly and can handle your production runs.
Be sure to pick a partner with these kinds of connections.
Production capacity
Once all the methods and procedures have been fine-tuned, your partner has to be able to move on to the next phase: regular production. They need to be able to handle the pilot units and production until you decide it's time to transfer production to a third party.
Transferring production
If you think you'll transfer regular production to a third party down the line, it's critical for your short-run partner to include them in the development process so all parameters are taken into account (e.g., automated production). Transferring production to a third party needs to be a smooth and timely process that meets the needs of each client.
Key to a successful transfer
Be sure the partner you choose to handle regular production shares your approach and vision for a smooth and trouble-free production transfer. You want to make sure your original partner doesn't perceive the transfer as a slight, but rather as an important part of their role in the project. They need to be on board from the start so they can help you through this step.
Working with a partner that has its own extensive network of professional, high-quality partners can make this process a whole lot easier.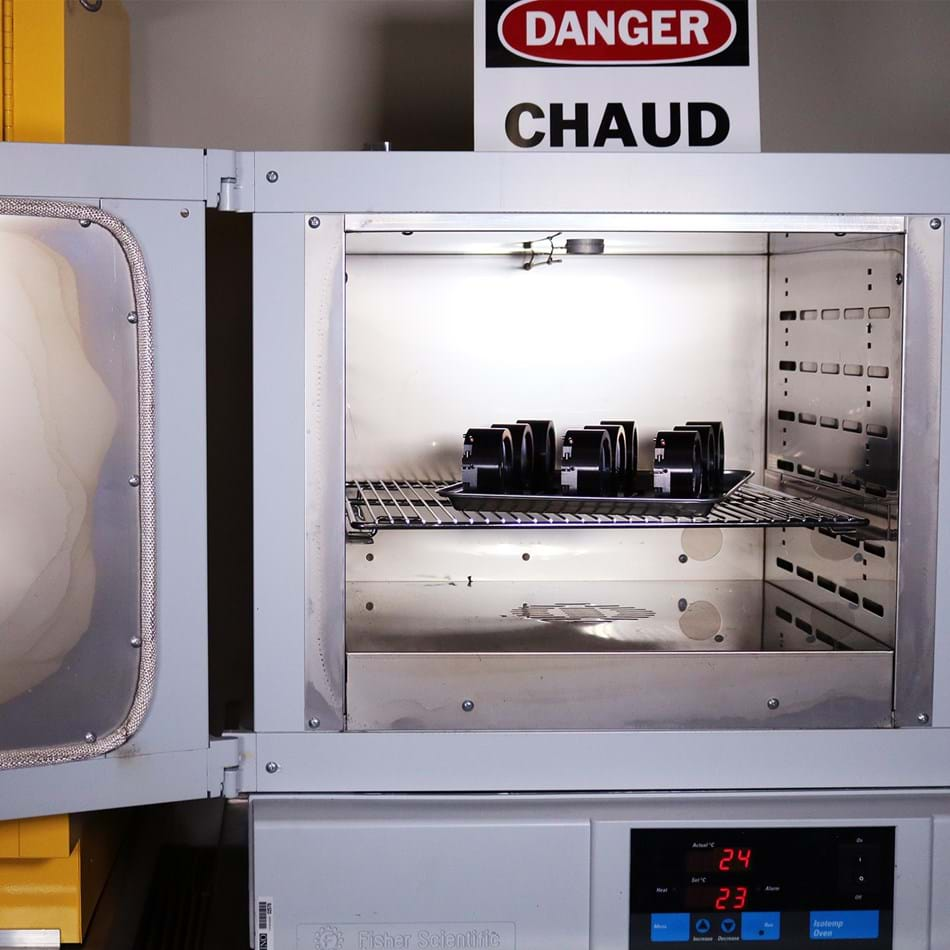 Did you know that INO can help you get your production started?
INO has the multidisciplinary teams needed to help you throughout the production cycle—from producing your first pilot units to short and long production runs—by implementing a production strategy tailored to the specificities of your market.
Our experts will support you from day one.
Our simple approach and wide range of services give you access to new technological opportunities, advice you can trust, and tailor-made solutions designed and engineered to meet your needs.